Welcome to SuperMaids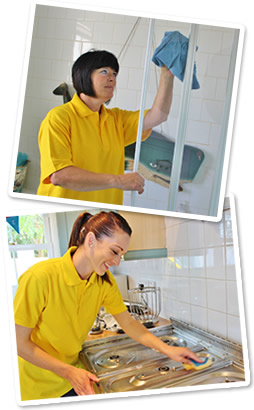 Providing specialist Domestic Cleaning Services throughout South East Kent.
Based in Whitstable our cleaning service operates in and around South East Kent.
Since its launch in 1988, SuperMaids has become a local household name. Our fleet of yellow vans (all sporting the distinctive blue SuperMaids logo) are now a familiar sight in the community as we travel to and from various appointments within the area.
Throughout the years, quality and reliability of service have been the key strategies upon which the SuperMaids cleaning business was built. We offer a unique, guaranteed high-standard, and individual customer service. SuperMaids serves a wide spectrum of clients, professional people and working families, who require regular, top quality cleaning that is convenient and specific to their needs.
SuperMaids uses the finest cleaning equipment available and also trial new products as they are introduced by company representatives.
All members of our staff are suitably trained by our own Training Supervisor to ensure they are fully competent to use all of our products and equipment and are able to work to a modern and time effective team-based cleaning routine that is proven to be the most efficient method for cleaning.
Feedback is very important to us as a company and we monitor our workforce by means of quality checks, either in person or by telephone.
What do our customers think?
"I was so pleased with the clean on Thursday, it really needed doing and it was superb. Please send my thanks to the three ladies who worked so hard."
Mr P of Godmersham