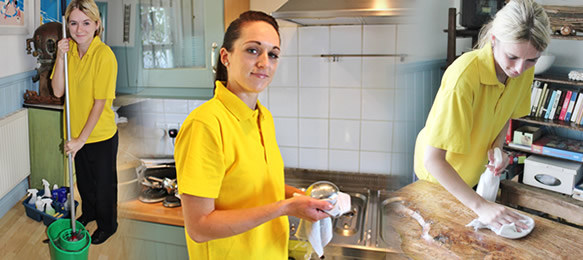 What Do our Clients Think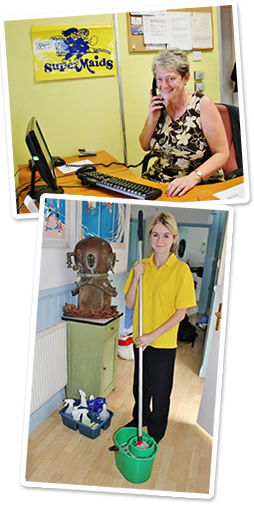 Below are a selection of reviews from some of our valued clients about the cleaning services we provide
"Wonderful service....Am I happy? .....Can a duck swim?"
Mrs G of Whitstable
"A big Thank You to the Ladies for their hard work and efficiency, in making my kitchen and bathroom so clean and bright. As one gets older it's good to know that these services are available."
Mrs A of Faversham
"The cleaning was excellent - we have recommended SuperMaids without hesitation to all of our friends!"
Mr and Mrs A of Kingsgate
"I was so pleased with yesterdays clean; the ladies were so polite and worked so hard"
Mrs S of Canterbury
"Thank you so much ladies for transforming my house on Friday, I was amazed."
Mr W of Rough Common
"I am delighted with my clean - such cheerful ladies, and my kitchen looks like a new pin! Everything is sparkling!"
Mrs H of Whitstable
"I was so pleased with the clean on Thursday, it really needed doing and it was superb. Please send my thanks to the three ladies who worked so hard."
Mr P of Godmersham
"I was delighted with my clean on Monday, it was extra special, the ladies worked so hard, the house looks superb."
Mrs S of Littlebourne
"The clean was fantastic; you all must have worked so hard, I have now booked another clean."
Mrs R of Cliftonville
"Just one word about the cleaning............ FANTASTIC!!!"
Mr and Mrs E of Elham
What do our customers think?
"Just one word about the cleaning............ FANTASTIC!!!"
Mr and Mrs E of Elham
Our Services Include
Cleaning bathrooms, showers and toilets.
Removing limescale and cleaning tiled walls.
Dusting all fittings and furnishings.
Sweeping and washing floors.
Cleaning kitchen work surfaces.
Cleaning appliance exteriors.
Cleaning kitchen sinks.
Cleaning glass doors.
Ironing Service.
Undertaking general tidying, including air freshening.
Vacuuming upholstery and all carpets.