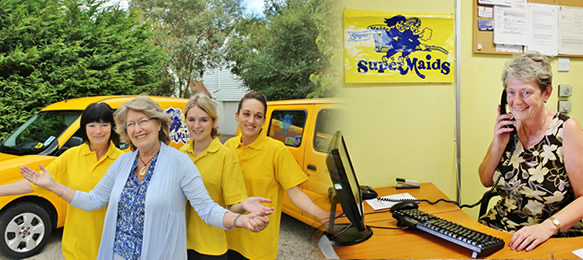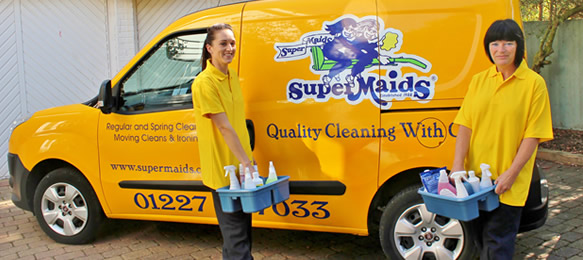 Contact SuperMaids
How To Find Us
Address:
Unit 127a John Wilson Business Park,
Harvey Drive,
Whitstable, Kent CT5 3QT
Office Opening Hours
Monday to Friday, 8.00am - 4.30pm
Location Map:

Follow us
Get in Touch
Telephone: 01227 277033
Email:
What do our customers think?
"A big Thank You to the Ladies for their hard work and efficiency, in making my kitchen and bathroom so clean and bright. As one gets older it's good to know that these services are available."
Mrs A of Faversham